20150814_103507.jpg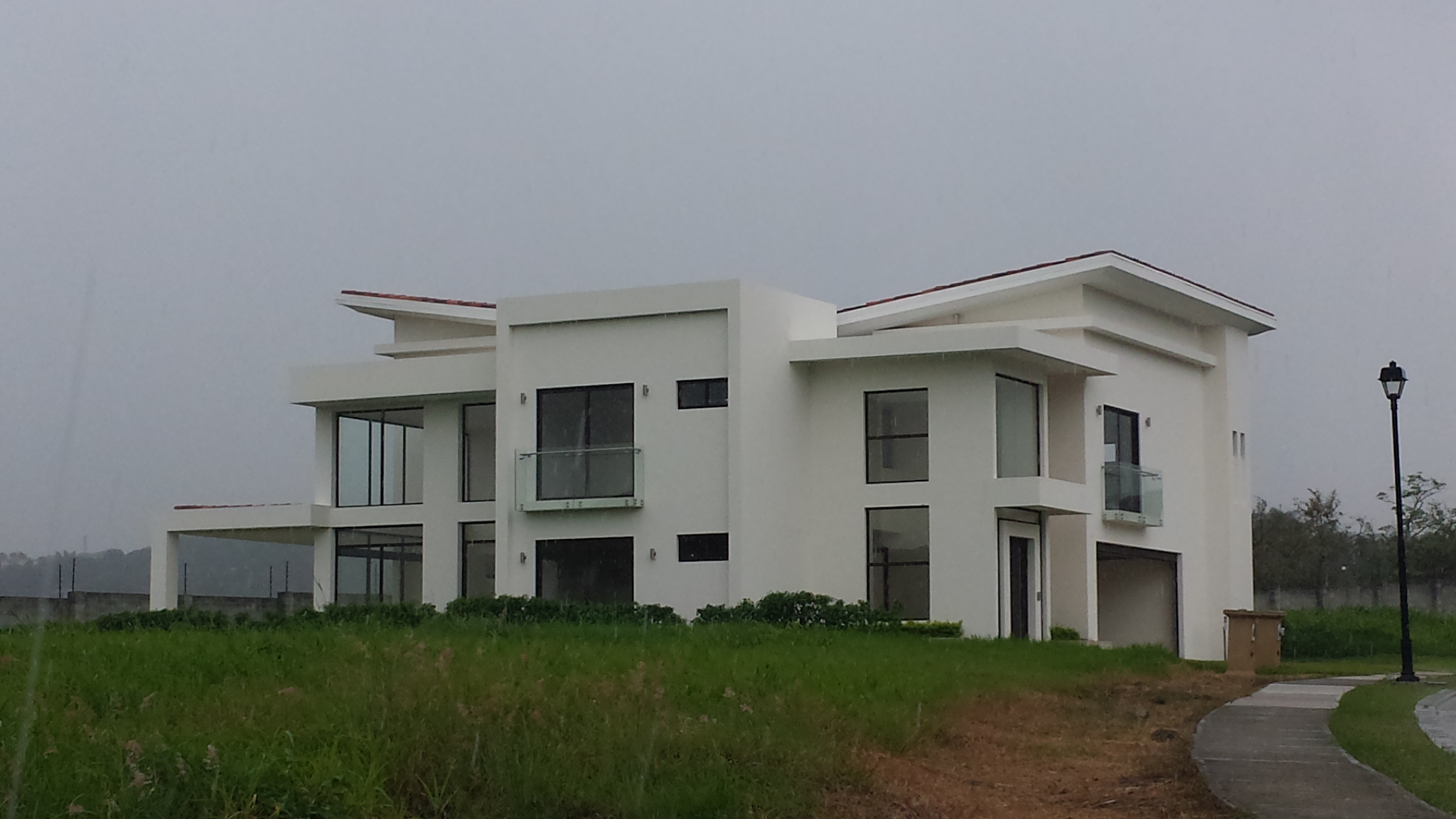 20150814_104419.jpg
20150814_104443.jpg
20150814_104414.jpg
20150814_103452.jpg
20150814_103302.jpg
20150814_103146.jpg
20150814_103114.jpg
20150814_103026.jpg
20150814_103005.jpg
20150814_102833.jpg
20150814_102945.jpg
20150814_102825.jpg
20150814_103146.jpg
20150814_105157.jpg
20150814_105050.jpg
Beautiful, New 5 bedroom luxury house in Santa Ana
Price: $1,075,000
Location: Santa Ana
Property #: 2533
Bedrooms: 5
Bathrooms: 6.5
Lot Size: 900m2
House Size: 475m2
Garage: 4
Patio or Balcony: Balcony
Furnished : No
Description: This beautiful house is new construction, has 5 bedrooms and 6.5 baths, and is located in a very nice gated residential neighborhood. The bathroom furniture , kitchen and closets, are all imported from Italy. All finishings are top quality, and the house has many floor to ceiling windows providing lots of natural light.
Built in stereo and speaker system for surround sound in the entire house.
Bedrooms are spacious and each bedroom has a full bath.
Call us for more information about this beautiful home or about Costa Rica Real Estate in general.

Property# 2533