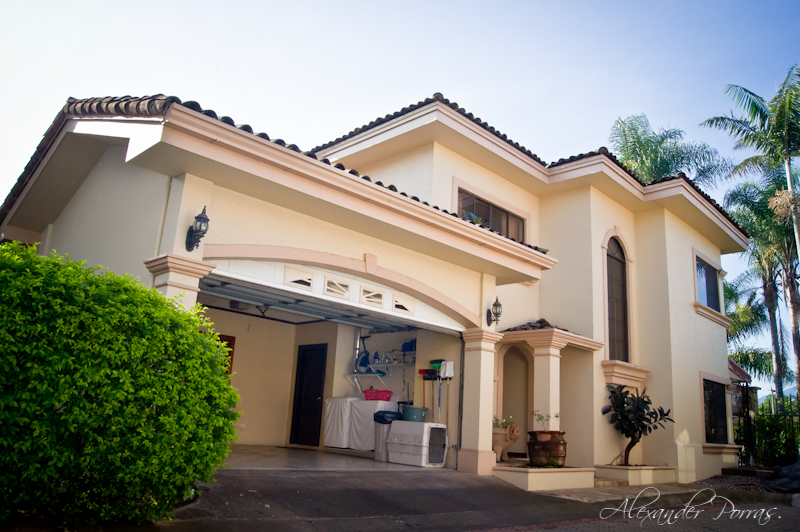 IMG_7501.JPG
IMG_7500.JPG
IMG_7495.JPG
IMG_7496.JPG
IMG_7497.JPG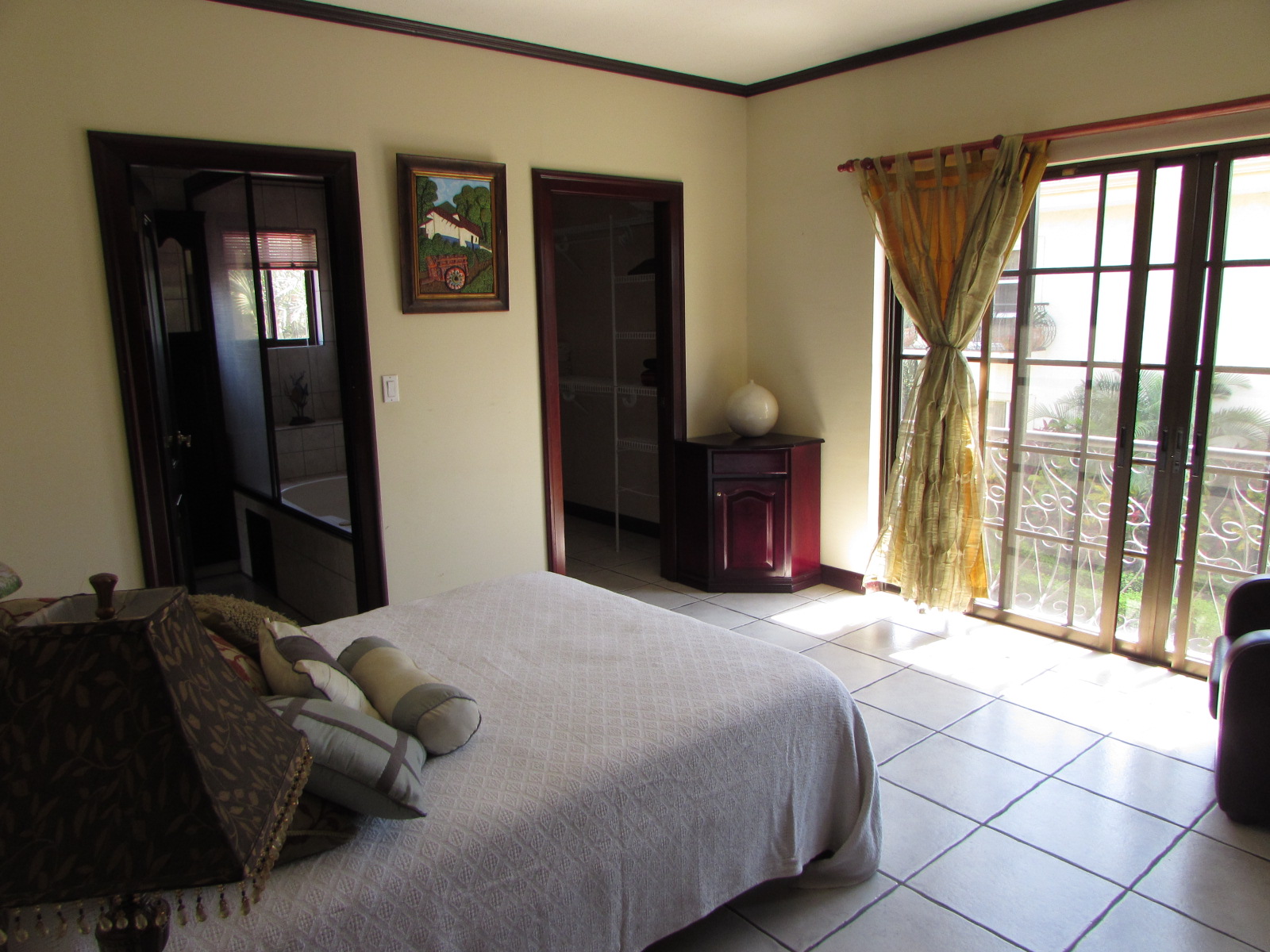 IMG_7494.JPG
IMG_7482.JPG
IMG_7489.JPG
Casa La Jolla (45 de 82).jpg
Casa La Jolla (49 de 82).jpg
Casa La Jolla (56 de 82).jpg
Casa La Jolla (40 de 82).jpg
Casa La Jolla (42 de 82).jpg
Casa La Jolla (38 de 82).jpg
Casa La Jolla (29 de 82).jpg
Casa La Jolla (23 de 82).jpg
Casa La Jolla (26 de 82).jpg
Casa La Jolla (15 de 82).jpg
Casa La Jolla (8 de 82).jpg
3 Bedroom, 3.5 Bath House with Office

small in Gated Development
Price: $450,000 for Sale or Rent to Own for $2800 a month !!!
Location: Belen, Central Valley
Description: This 3 Bedroom, 3.5 bth house is locarted in a small gated development in Belen, Costa Rica. Belen is a small town located just outside San Jose and very close to Escazu. The house is offered either for sale or rent with an option to buy. Just a few minutes from CIMA hospital, downtown San Jose, the international airport, and about 1.5 hours from the Central Pacific Beaches. A great climate, close to everything, and in a gated community with 24 hour security. The development has just 15 houses and a large community pool. A great option for someone that wanted to try out Costa Rica before moving here full time.
Contact us for more information about this beautiful property or other real estate for sale in Costa Rica.
Property# 3506